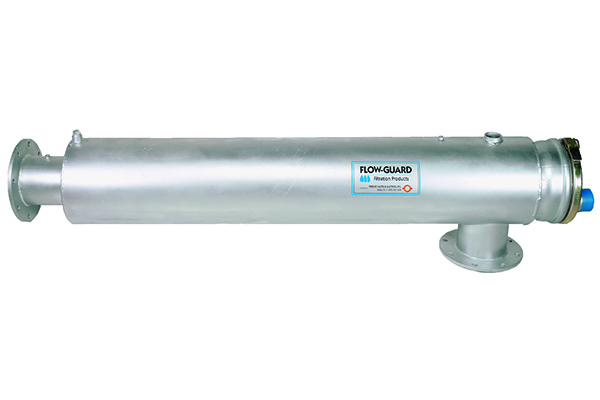 The Series 1500 Pressurized Screen Filters deliver excellent filtration of inorganic contaminants found in irrigation water. Series 1500 models provide flow ranges of 1200 or 1750 GPM, and filtration screen options 1/16", 3/32", or 1/8". These versatile filters can be used as pre-filters or primary filters, depending on application and water quality.
Features:
Include internal guide-rods for easy maintenance.
Stainless steel screen element.
8" inlet and outlet.
Available with Victaulic, flanged, plain end, or ringlock ends.